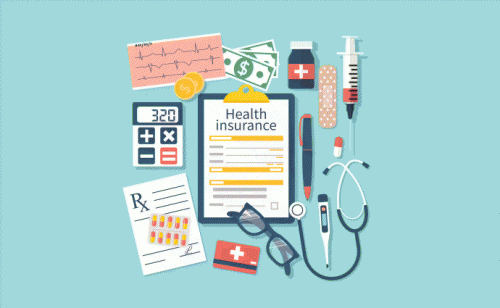 Value-Based Care News
"ACOs have the potential to deliver lower-cost, higher-quality and more consumer-focused health care. However, with over 900 ACOs in the marketplace, and most varying in size, provider-mix, leadership structure, quality measures, performance and other characteristics, employers have many questions about how ACOs deliver value better than the network models they offer today. That's one of the main reasons we developed these resources." Read the full article.
Check out this article and more on social media!