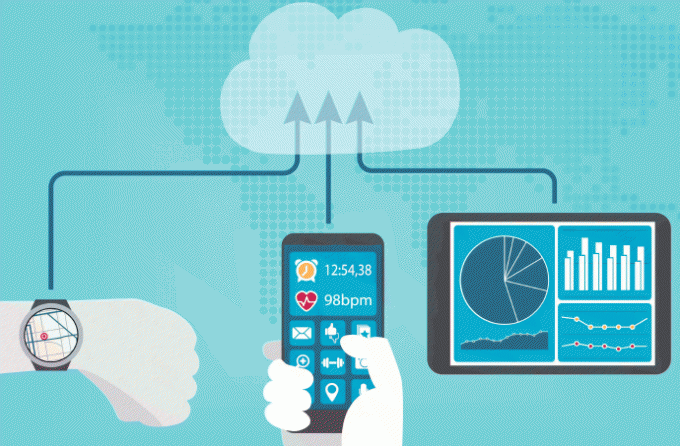 Healthcare IT News: Cloud Computing
"IDC says cloud services are transforming IT departments into lines of business as they acquire daily operations tasks instead of carrying them out on their own. Start putting the puzzle pieces together and a clear picture emerges of hospitals implementing more and more cloud services in the immediate future. The freshest of those pieces, IDC's Cloud in Healthcare 2.0, said that hospitals are acquiring a taste for buying IT via the pay-as-you-go model and its operational expenditure approach rather than purchasing technology the old-fashioned way, as a capital expenditure." Read the full article.
Check out this article and more on social media!