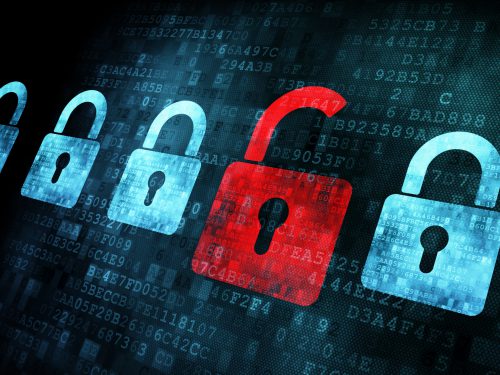 With 2017 coming to a close, it is time to look ahead to 2018 and the top 10 health technology hazards to be aware of this year
"Research firm ECRI has issued its top health technology hazards for 2018, identifying potential sources of danger that warrant high attention in the New Year. ECRI picked information security threats as the biggest risk next year."  Read the full article.
Check out this article and more on social media!