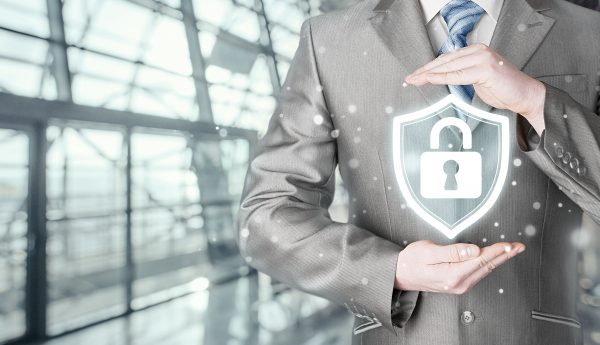 Many major health systems plan to invest in improved cybersecurity technologies next year.
"Cybersecurity improvements are top of mind for health IT executives this coming year, but they're planning a more cautious approach when it comes to technologies like wearables and artificial intelligence, according to a new survey. IT leaders said they want to be more proactive in detecting and preventing cyberattacks or data breaches. Fifty-four percent of respondents said they want to invest in better identification technologies, including risk assessment and education initiatives, and 50% said they plan to invest in protection and detection programs." Read the full article.
Check out this article and more on social media!