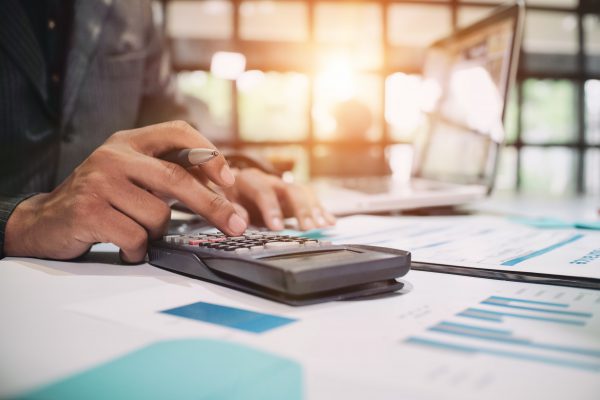 In the 2018 Medicare Physician Fee Schedule, CMS said it is working incrementally to "identify gaps in appropriate coding and payment for care."
"A new Robert Wood Johnson Foundation (RWJF) report analyzed how CMS has expanded billing codes and demonstrations focused on supporting primary care.  The report said primary care providers (PCPs) involved in CMS demonstrations are getting higher monthly payments. The shift has meant more up-front payments rather than end-of-year bonuses. Those providers are also being held accountable for a wide range of outcomes, but often "not expected to independently influence the total cost of all care received by Medicare beneficiaries," according to the RWJF report." Read the full article.
Check out this article and more on social media!