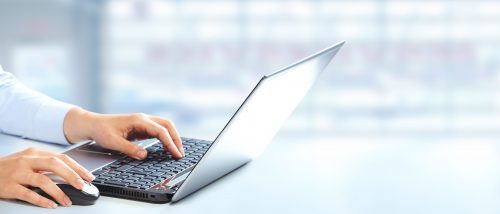 A recent survey by Mimecast and HIMSS Analytics states that providers overwhelmingly rank email as the No. 1 source of potential data breaches 
"Of physicians who experienced a cyberattack, nearly three in 10 with medium practices reported nearly an entire day of downtime as a result. As with the Mimecast-HIMSS survey, sharing personal health data between providers was a high priority. The survey data also show providers are looking to strengthen security. Nearly all of the respondents, about 95%, said preventing malware and/or ransomware attack is a top priority in their organization. The second highest objective was 'training employees about how to be diligent when it comes to cybersecurity'." Read the full article.
Check out this article and more on social media!