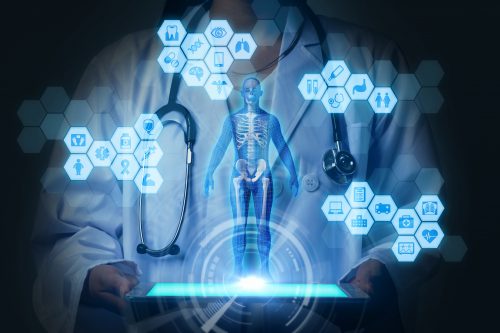 According to recent reports, payers who incorporate medical device data and UDIs into their claims may improve costs and patient safety.
"Adding medical device data and unique device identifiers (UDIs) to insurance claims could have a significant positive impact on healthcare spending and patient safety, according to reports from Pew Charitable Trusts, Brigham and Womens Center of Surgery and Public Health, and OIG. However, most insurance providers, including Medicare, do not have the data collection methodologies in place to gather this valuable information, leaving providers, patients, and payers at risk for adverse outcomes." Read the full article.
Check out this article and more on social media!