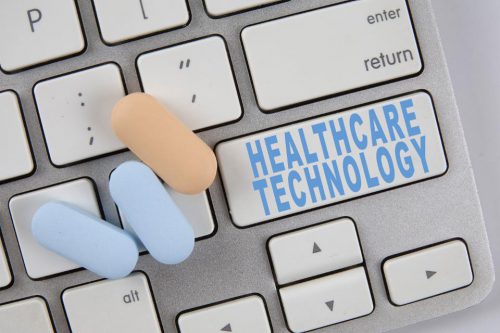 Leveraging innovation and competition to better healthcare is one of the four cornerstones of the Food and Drug Administration's 2018 policy roadmap
"The roadmap touches on several efforts to help develop medical devices, specifically the establishment of a Total Product Life Cycle Office within the Center for Devices and Radiological Health and the development of an alternative 510(k) pathway. FDA also plans to publish final guidance on what digital health technologies fall under FDA's regulation and those that the agency plans to exercise enforcement discretion on. In December, the agency published a trio of documents that laid out its proposed thoughts on how it will approach its regulation of the space. The FDA chief acknowledged that modernizing how the agency regulates new areas such as digital health to ensure that the agency's policies are suited to the new challenges. The plan pointed to enabling consumers to use new technologies, such as digital tools and medical apps, to make up-to-date decisions about their health." Read the full article.
Check out this article and more on social media!