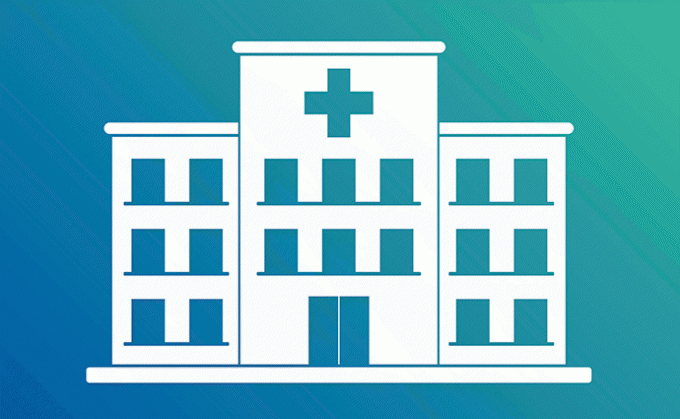 AHIP, BCBSA, AHA, and other organizations have agreed to improve the efficiency of prior authorizations.
"Leaders of organizations participating in the pledge claim that aligning goals to improve prior authorizations can reduce the challenges of payers, providers, and other healthcare organizations face when managing high-cost prescriptions and medical devices. "Prior authorization approvals can be burdensome for health care professionals, hospitals, health insurance providers, and patients because the processes vary and can be repetitive, AHIP said in a press release. Prior authorization requirements can be better targeted if they take into account provider performance measures, the organizations noted." Read the full article.
Check out this article and more on social media!