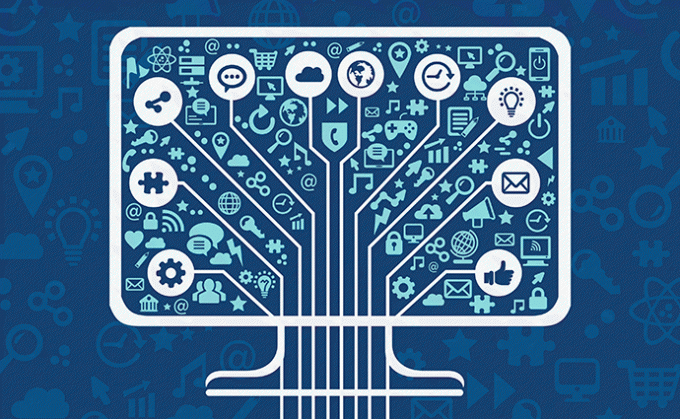 In a recent white paper, Tableau outlines significant trends in healthcare analytics for 2018.
"Leaders of The demand for higher quality care at lower cost, among other trends, will drive the use of healthcare information technology in general and analytics applications in particular this year. Growth efforts to engage patients and better manage patient populations also are expected to drive the need to capture data and gain insight from it. According to Tableau, as a result 2018 reveals the pent up demand for better healthcare IT and analytics that drive higher efficiencies in strategic planning, improved human resources, and advancement of clinical quality and safety," Read the full article.
Check out this article and more on social media!