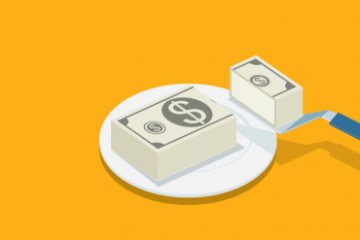 A new Network for Regional Healthcare Improvement (NRHI) report that reviewed healthcare costs for five states found huge differences concerning costs and drivers.
"The NRHI said bringing the higher than average cost states (Colorado and Minnesota) down to the average could potentially save more than $1 billion. The researchers added that the healthcare industry needs to address both price and utilization to make healthcare more affordable. There's not a one-size-fits-all approach to reducing costs either. For instance, one region may have higher utilization. In that case, engaging physicians to consider their referral patterns or use of tests and procedures could be a way to reduce costs. However, if the costs are driven by high prices, purchasers or policymakers will need to become part of strategies to bring down costs." Read the full article.
Check out this article and more on social media!