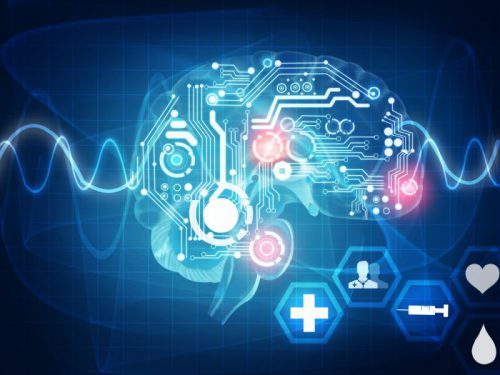 Experts from IEEE, UC San Diego and Health Linkages say the key is to make sure it's the "right solution for the right problem."
"Even if you don't think blockchain is overhyped (and many people do), you may still be convinced that whatever real-world promise it holds for healthcare is either too far in the theoretical future to think much about, or it's not yet worth the effort to implement. Whether it's AI and machine learning, clinical trial recruitment, empowering patients to manage their own health records, IoT and assorted other clinical applications, IEEE is already deeply entrenched in advancing a wide array of uses for blockchain, said Palombini. 'Some of the core principles of blockchain apply to healthcare,' added Tim Mackey, director of the Global Health Policy Institute at UC San Diego. 'This immutable distributed ledger can better ensure the resilience and provenance, traceability and management of healthcare data,'" Read the full article.
Check out this article and more on social media!