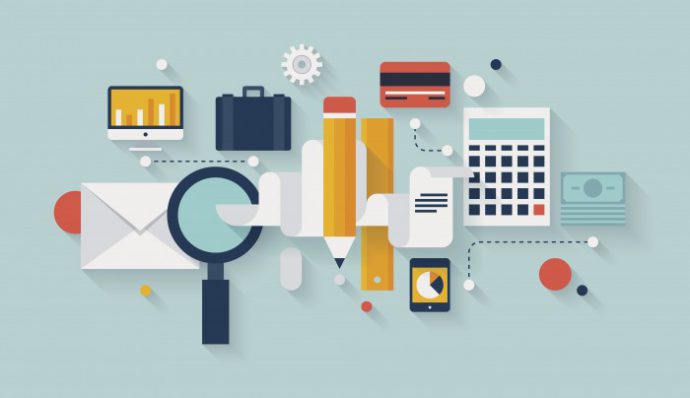 64% of Healthcare Providers Not Ready for MACRA Implementation
A recent survey found that adapting quality reporting systems and developing a team-based effort are top MACRA implementation challenges.
"Provider and executive worries over MACRA implementation could spell trouble for healthcare organizations that must submit at least some 2017 data to the Quality Payment Program to avoid a negative Medicare payment adjustment in 2019." Read the full article.
Check out this article and more on social media!