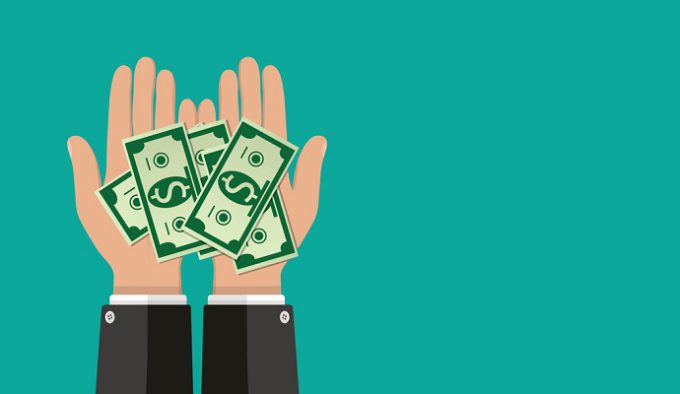 Healthcare finance executives see strong IT investment in 2018, but a bubble could be growing
KPMG and Leavitt Partners new survey found that health and life sciences organizations intend to invest in analytics and digital technologies.
"More than half of finance executives are projecting health IT and data to see strong investment activity in 2018 and 2019, according to a new survey. But they're also concerned that a bubble is growing in certain health and life sciences realms. Fifty-two percent are projecting that the health IT and data subsectors will have a lot of investment activity in 2018-19, followed by outpatient services at 44 percent, and 33 percent each for pharma and biotech and also post-acute care services." Read the full article.
Check out this article and more on social media!