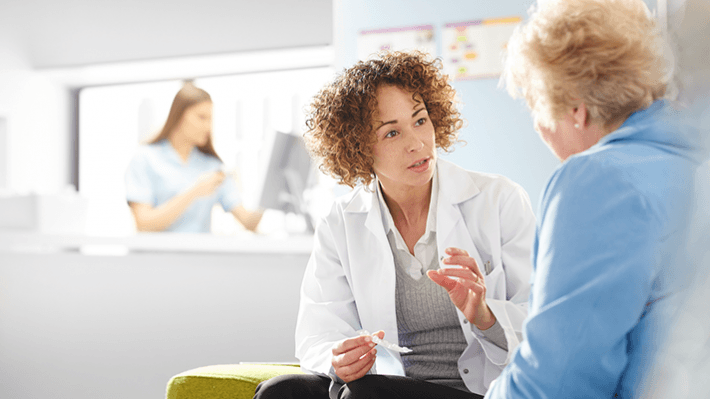 I Know It When I See It: Coordinated Care
Every healthcare encounter represents an opportunity for field research.
"I've spent many years working with healthcare providers to implement and optimize care under bundled payment programs, beginning with diagnosis-related groups (DRGs) that bundled acute care service payments. I've managed care for three generations of family members, in two countries and five states. I've been through numerous elective and emergency procedures." Read the full article.
Check out this article and more on social media!