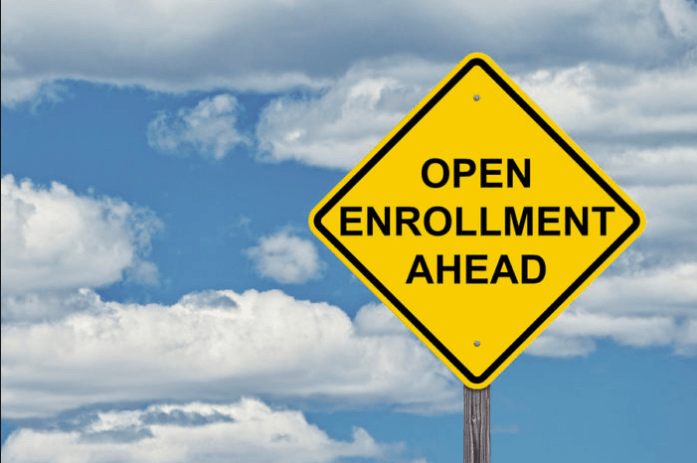 Navigating the Upcoming 2019 CMS Enrollment Changes
With the Medicare Annual Open Enrollment (AEP) already in motion (October 15, 2018 to December 7, 2018), it's important to understand the key changes taking effect for the 2019 plan year, to best help and retain your members.
For 2019, the Centers for Medicare & Medicare Services (CMS) have declared reinstatement of the Open Enrollment Period (OEP). This shift permits a one-time enrollment election to take place from January 1- March 31, 2019. Member communication, onboarding process and retention programs should be at the forefront of every Health Plans agenda. Reviews and even enhancements to these programs should be made well in advance to ensure members have a positive experience and are not lost during this time.
Along with reinstating the OEP, CMS made several other changes to the Medicare Advantage and Prescription Drug Benefit Program (Part D) to give enrollees better quality care and more options.
The CMS Final Rule furthered the earlier Patients Over Paperwork" initiative by entrusting doctors and patients to make decisions about patient healthcare. Several regulatory burdens were scaled down by:
Removing enrollment requirements for healthcare providers and prescribers that administer Medicare Advantage and Part D beneficiaries value
Improving plan beneficiary communication by simplifying governmental review of marketing materials
Phasing out submitting redundant accounting information healthcare plans had to provide in addition to their bids
Enabling CMS to allow healthcare plans to use electronic posting notices to fulfill the disclosure for Medicare large documentation files
Furthermore, CMS has implemented new coding structures for the Star Ratings program including the principles for adding, updating and removing measures, and the methodology for calculating and weighting measures. New rules for how Star Ratings are assigned during contract consolidation will give a better performance analysis of all surviving and consumed contracts. Plus, CMS has created new methods for applying scaled reductions when the data for appeals doesn't seem complete allowing for a propionate reduction equivalent to the seriousness of the data issue. These changes are expected to strengthen Star Rating predictability and help plans make better choices to improve care quality for Medicare beneficiaries.
Other notable changes:
Eliminating the need for MA Plans in the same organization and county to offer several variations on its plans. The prevailing requirement may have caused groups to reduce the value of certain benefit offerings to make their packages comply with the limits. With the new flexible benefit design and modern avenues to consumer engagement, members can make well-informed choices.
Reinterpretation of uniformity specifications for Part C benefits offered to MA enrollees. Through this, Medicare Advantage Plans can improve care by having the ability to reduce cost-sharing for certain covered benefits, offer tailored supplemental benefits, and grant different deductibles for those that meet specific medical criteria.
Separation of delivery dates for Annual Notice of Change (ANOC) and the Evidence of Coverage (EOC). This will allow for the most critical policy change information to be sent first and electronically.
Implementation of new Comprehensive Addiction and Recovery Act of 2016 (CARA) requirements. This addition enables Part D sponsors to implement drug management programs assisting families affected by drug abuse.
Revision of maximum out-of-pocket (MOOP) expenses. CMS will have the ability to change and create more levels of MOOP limits and give the flexibility to encourage lower limit plan offerings.
Lengthening timeframes for adjudicating Part D enrollee payment appeal requests at the redetermination and independent review entity (IRE) reconsideration levels.The new 14 calendar day adjustment permits additional payment time in instances where the member has already received medications.
For additional changes and to view all provisions for this upcoming enrollment period, you can visit the Federal Register to download the final rule document.