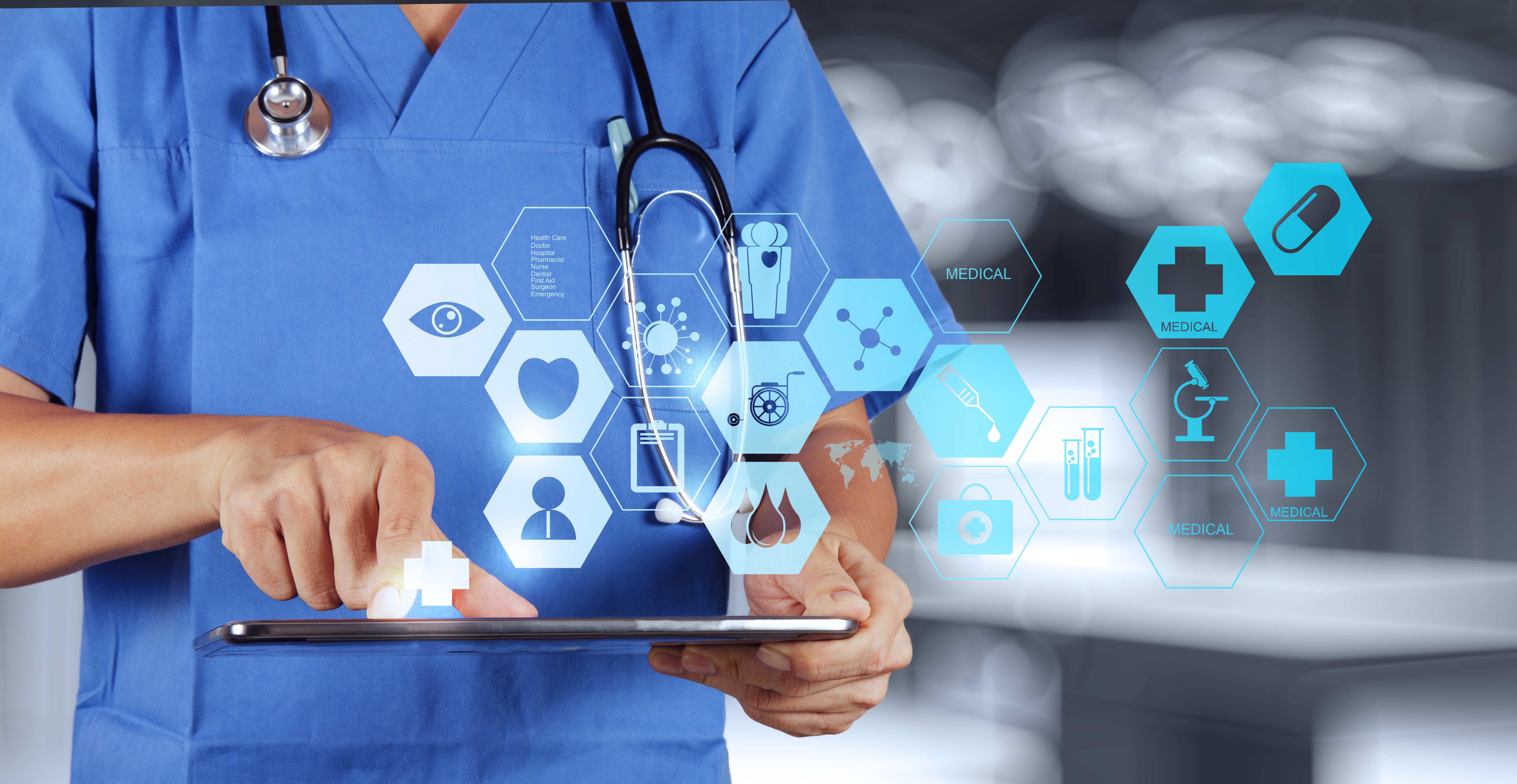 Predictive analytics can spot patients not taking their medicine
While the U.S. spends billions of dollars developing new therapeutics, those investments won't do much good if the drugs aren't taken as physicians say they should be. 
"Using big data to find incidents of medication nonadherence, and using it to tailor patient interventions, is a key component to population health. Any health system trying to tackle population health management in any meaningful way has to grapple with the challenge of patients who don't adhere to their care plans – especially those who, for whatever reason, don't take their medicines in the way they were prescribed. "Medication nonadherence is a massive public health problem," said Niteesh K. Choudhry, MD, executive director of the Center for Healthcare Delivery Sciences at Boston's Brigham and Women's Hospital," Read the full article.
Check out this article and more on social media!