Provider Portal
HealthAxis Group's Provider Portal enables Providers to submit, track and receive updates on authorizations; reducing administrative costs and eliminating the need for manual, paper-intensive tasks.
The Provider Portal is easy to use, with a dashboard that displays Announcements, Messages, Contracted labs, Authorization/Referral Highlights, Hospital Census data, and Activity Log details.
User Setup Options
Physician Admin, Vendor Admin, IPA Admin, Specialist/Exception Specialist Admin
Authorization
Authorization Maintenance, Modification Request, Extension Request, Appeals & Letters
Claims
CHDP Claims, Demand EOB/EOP, Appeals
Eligibility Search & Inquiry
Provider Search
Provider Directory
Member Problem Management
Document Management Solution
Regulatory Memo Tracking
OEV
Member Notes
Member Attachment
Portal Activity Report
Appeals and Grievances
Care Management Portal
The HealthAxis Care Management Portal enables users to manage patient cases, identify conditions, and build rules against claims. The portal is designed to support utilization management functions, referral management processes, case management workflows and disease management programs.
Successful care management will reduce the cost and increase the quality of care for those individuals identified in the program. HealthAxis Group's Care Management Portal is patient-centric and addresses data integration, patient intake, care coordination and performance measurement.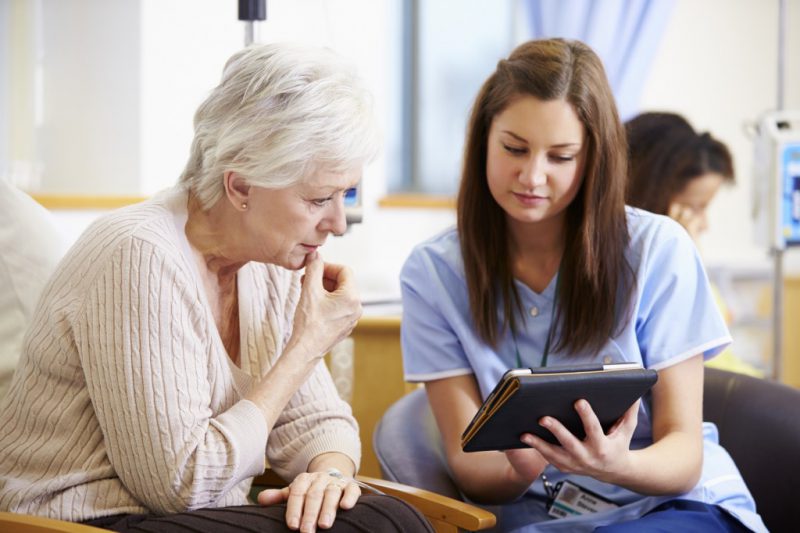 Utilization Management Functions
Prior Authorization, Criteria Application, Medical Review, Appeals, & Metrics Reporting
Referral Management Processes
Notification, Specialty Referrals, Network Management, & Metrics Reporting
Case Management
Screening Tools, Care Plans/Collaboration, Patient Communication & Education, Transition of Care Programs
Disease Management
Stratification/Identification, Automated Enrollments/Task Creation, Assessment & Care Plans
Member/Enrollment Portal
HealthAxis Group's integrated Member/Enrollment portal enables enrollment and member management. This includes access for members, dependents, administrators, and providers. The Member/Enrollment portal is completely configurable and easily maintained. It offers total flexibility for integration with existing health plan portals and can also be fully integrated with back-end benefits platforms.
The HealthAxis Member Portal delivers members' healthcare and benefits information in an online, secure environment. Our self-service portal offers a configurable user design and real-time integration with other HealthAxis systems or third parties. Our portal allows you or your members to customize their portal, making it unique to their organization or plan.
Unique configurability at multiple levels and down to the member
View eligibility, claims status, and accumulators
View plan descriptions
View EOBs
Update demographics
Find a doctor