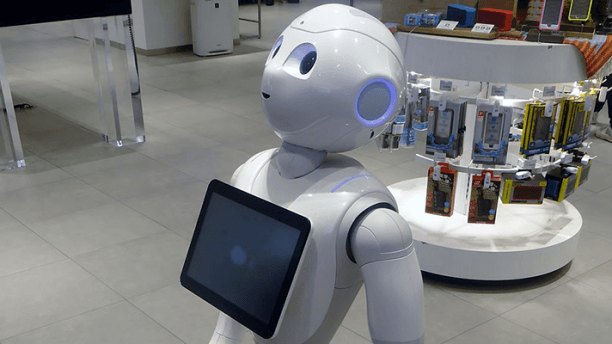 Liquid biopsies, opioid addiction biosensors and AI top ECRI's annual list of technologies that will transform the industry this year.
As the industry continues to shift into the value-based care model, healthcare organizations are looking for the right tools to support the move. This tech will support the improvement of patient care and, in some instances, cut operations' costs. Â Read the full article.
Check out this article and more on social media!