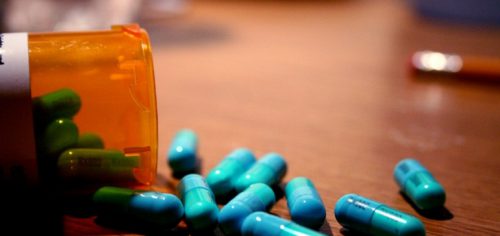 HealthcareDive – A recap of the National Business Group on Health's 2017 Business Health Agenda conference
"If you didn't attend the National Business Group on Health's (NBGH) Business Health Agenda (BHA) conference, you have some catching up to do. The year 2020 may have seemed like an abstract event at one point in time, but it's now very much a reality — less than three years away. It was also the topic of choice for this year's BHA, "Healthcare: 2020." Employer-sponsored healthcare plans will probably still be the norm in 2020, but they won't look exactly the same; thought leaders at BHA 2017 are already preparing for a new wave of changes in plan design, health data, demographics and much more."  Read the full article.
Check out this article and more on social media!