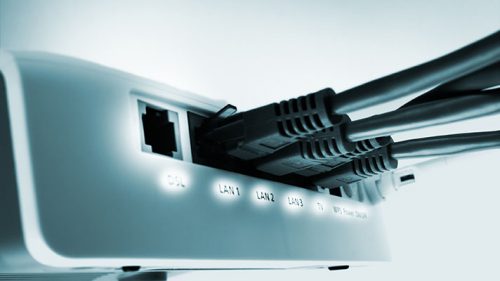 Privacy & Security News
"A Belgian researcher discovered a flaw in the protocol that could allow a hacker to hijack connections, launch man-in-the-middle attacks, view communications and decrypt traffic on all Wi-Fi-enabled devices. KRACK could be most devastating to IoT devices — especially in the healthcare sector — as many vendors and healthcare organizations fail to make timely patches. Healthcare IT leaders can visit the US-CERT advisory site for a list of products and available updates to patch the flaw." Read the full article.
Check out this article and more on social media!