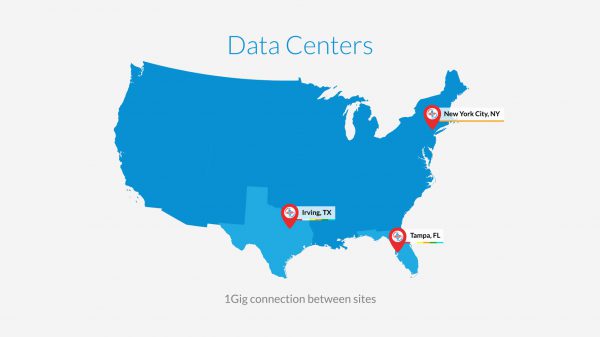 Cloud Computing: Datacenter of the future
"Prominent healthcare executives are predicting a drastic shift from on-premise IT infrastructure into the cloud. That includes electronic health records, clinical decision support and analytics. Every time Carolinas HealthCare System gets rid of server or storage hardware, someone in the IT department takes out a roll of red tape. They cut off two pieces and lay those down on the floor in the shape of an X, as in: Do not put any new hardware here." Read the full article.
Check out this article and more on social media!