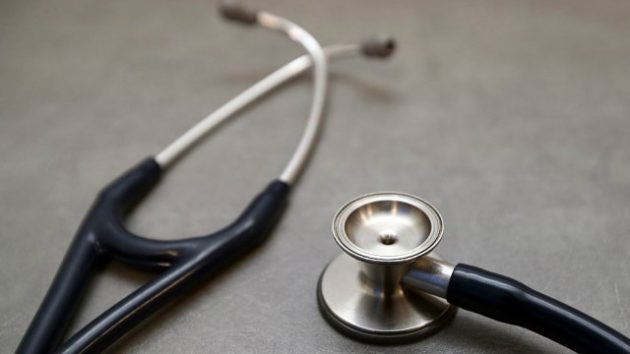 America's employers play a vital role in the 'repeal and replace' debate
Our nation's great health reform debate risks missing the forest for the trees.
While shoring up the individual market and ensuring Americans have access to affordable health coverage is critical, legislators now have an opportunity to address the value of the overall system. As they do, it is important to remember the critical role that employers play in our health system. Approximately 177 million Americans receive health coverage through an employer. That's 16 times the number of people who obtain coverage through the ACA exchanges. Read the full article.
Check out this article and more on social media!