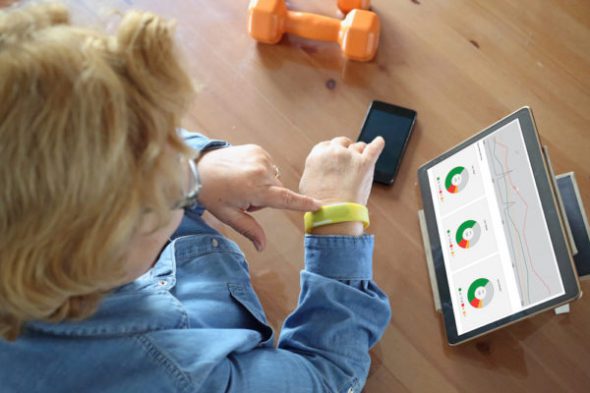 Cloud healthcare: The connection economy's next frontier
Welcome to the connection economy: a commercial world based on relationships in which who and what you know beats out tangible assets as the fundamental cornerstone of doing business.
The connection economy effectively promises to upend the traditional healthcare industry. However, it will also create many new opportunities and ways for entrenched market players to rethink the way they do business. Â Read the full article.
Check out this article and more on social media!