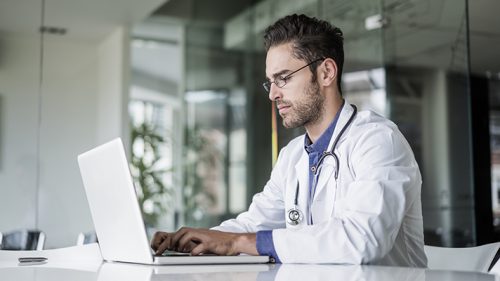 Doctors spend too much time on EHRs? Most patients don't think so
But only half of consumers think EHRs make healthcare safer, according to a new survey by HealtheLink.
Given all the hue and cry about electronic health records distracting clinicians and inhibiting their ability to make eye contact with patients during office visits, the consensus has been that doctors waste precious time on EHRs. But new research suggests fewer patients feel that way than one might expect. But that doesn't necessarily mean they believe EHRs make care safer. Read the full article.
Check out this article and more on social media!