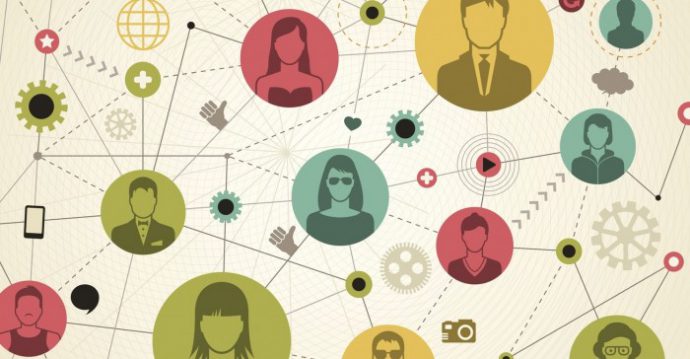 Big Data Analytics Link Economic Wellness to Population Health
Counties experiencing economic prosperity are more likely to score highly on population health metrics, according to Blue Cross Blue Shield.
"Population health and economic prosperity are intrinsically linked, according to a new nationwide analysis from the Blue Cross Blue Shield (BCBS) Association, giving healthcare providers an even greater incentive to deliver holistic, preventive care to their communities. The BCBS Health Index, created in partnership with Moody's Analytics, uses big data on more than 40 million beneficiaries of the health payer network to generate detailed insights into health trends on a county level, with a specific focus on chronic diseases and socioeconomic determinates of health." Read the full article.
Check out this article and more on social media!