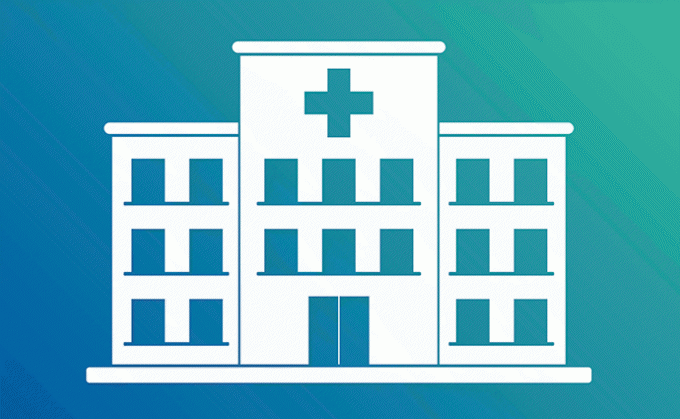 Emergency Coverage Top Healthcare Consumer Demand For Payers
When talking about access to care, healthcare consumers were highly in favor of transparency and want payers to cover emergency services.
A new poll from the American College Of Emergency Physicians (ACEP) and Morning Consult found that 95 percent of healthcare consumers say payers should cover emergency services. Out of the 1,791 healthcare consumers surveyed, about 31 percent had visited an emergency department with 35 percent saying they went to the emergency department because they were unable to get a physician appointment. Â Read the full article.
Check out this article and more on social media!