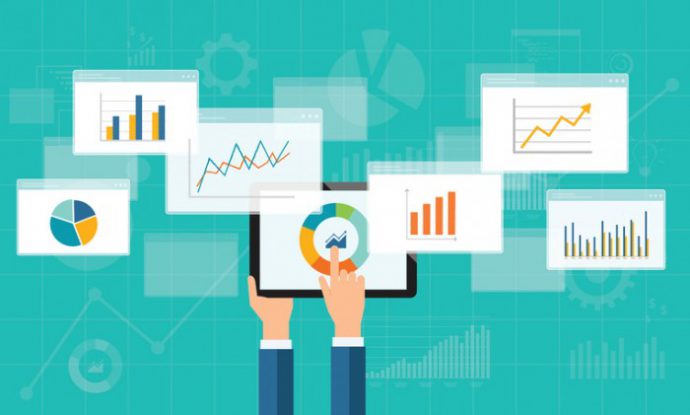 How Payers Could Assist Primary Care Docs with Value-Based Care
By sharing timely data, healthcare payers could help primary care practices succeed in value-based care.
"One of the things I hear from the primary care providers is that there are oftentimes competing or discrepant pay for performance programs between the health plans and they may use different codes to track a visit," Matovsky said. "They may use different standards in terms of performance and achieving different metrics. The more complicated those programs are and the discrepant they are from health plan to health plan, it makes the whole system less effective because it is a lot of variables to juggle." Â Read the full article.
Check out this article and more on social media!