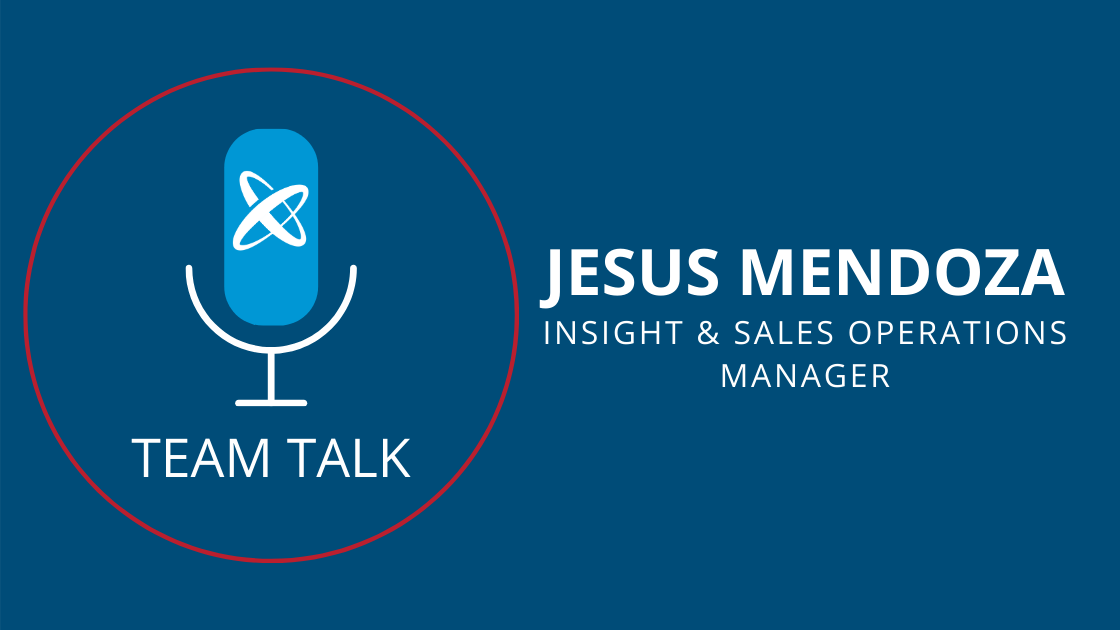 Jesus Mendoza, Insight and Sales Operations Manager Shares Experiences
This month, we speak to Jesus Mendoza, Insight and Sales Operations Manager about upgrading systems, learning from partners, and his variety of experiences with HealthAxis.
What new implementation are you looking forward to?
I am looking forward to transitioning our current clients that are using our legacy system to the newest version of HxPro technology. I cannot wait to see their reactions to this faster, more efficient experience with additional options and features.
The latest version is enhanced with real-time upfront customization and immediate authorization or approvals for providers or members. These features combined with the ability to link providers to multiple locations with varying pay rates will fully automate systems and work cues for a faster overall process.
What have you learned from a client, partner, or coworker that has made an impact on your performance?
A client once said to me, "no matter how hard or difficult the situation becomes, you can choose to react to it positively or negatively." This is to say that your reaction will influence others to react similarly. They also noted, "choose wisely because you never know who is watching." I think about this often when approaching a challenge or presenting in a group setting. I know that my reaction to the task or opportunity can be a driving force for our team, and I choose to project positive energy and enthusiasm to all opportunities.
Tell us about your roles within HealthAxis.
I have worn multiple hats being a trainer, researcher, and account manager. As a trainer, I was responsible for coaching new clients on our systems and assisted in providing demonstrations for potential clients. Insights and sales allowed me to research and compare our system to others in the market and offer feedback to our development teams. In my current role as an account manager, I handle everything from tickets and release stories to testing and coordination with production sites for our clients.